Zero Productions is an independent production agency based in London
---
Established way back in 2016, since then we've grown and expanded.
Our approach is friendly, unobtrusive, and professional. We have an eye for detail and work self sufficiently to effectively tell your event's story. Over the past five years, we have traveled the world capturing hundreds of events for elite corporate clients and we are widely recognized for our high-quality product, friendly professionalism, and timely service.
founder - producer - director
Sıdal Ergüder
is a producer, film director, writer and photographer from Turkey-based in London. She studied Journalism at Marmara University and did a Masters's in Filmmaking in Barcelona. She approaches filmmaking from an artist's perspective, incorporating her knowledge of journalism, art, music, and photography, all coupled with an obsessive creative inquisitiveness. Ergüder's narrative work is freely infused with many of these experimental elements. She is always seeking alternatives to the linearity of narrative construction. In this realm whether experimental or narrative conjoined story fragments challenge the viewer to form a narrative linkage.
dop - editor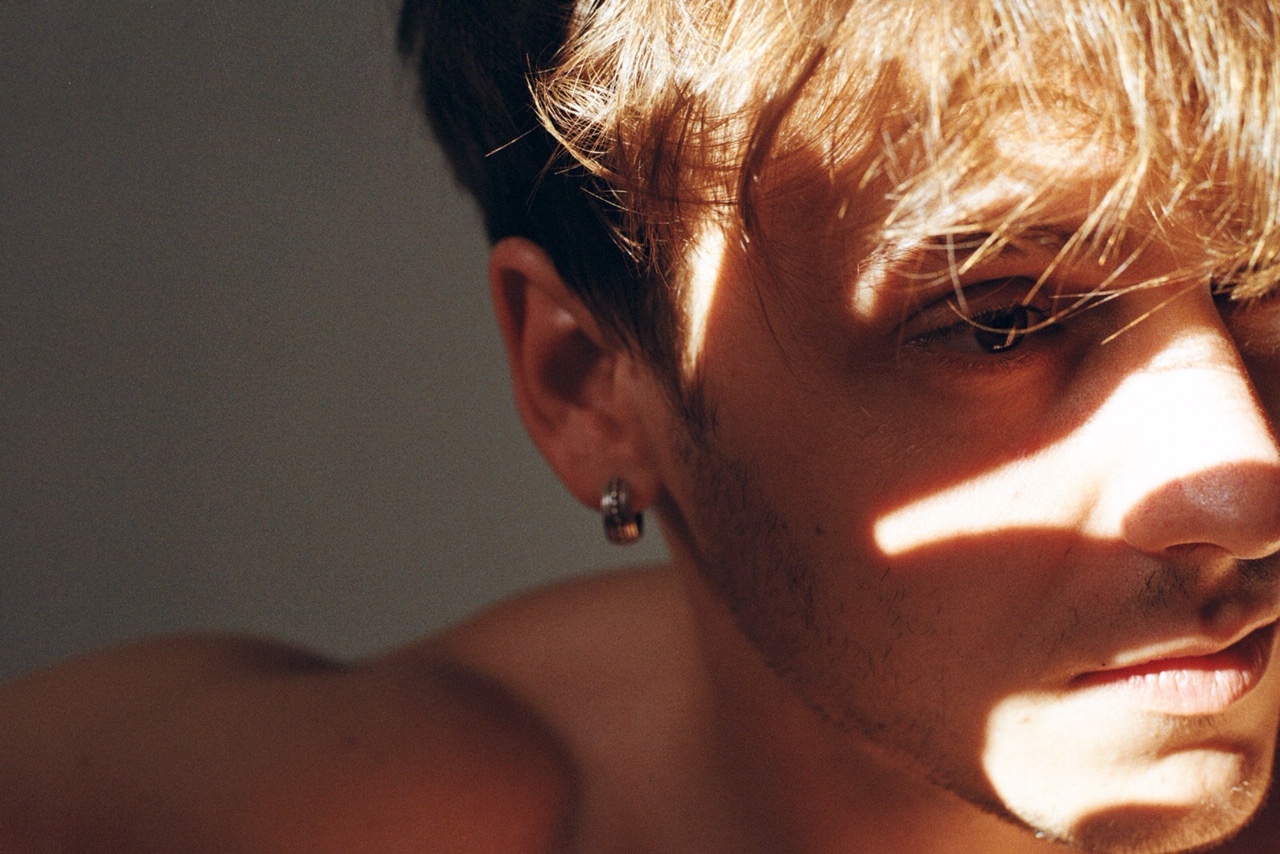 Gerard Aparicio
is a cinematographer, camera operator, editor and colourist from Spain. Graduated in Audiovisual Communication at Barcelona University and in Cinematography at Bande à Part Film School. Standing out in direction of photography, he's well experienced in film cameras, on both digital and analogue media. Having worked on a large number of productions of diverse character (fiction, video clip, advertising and fashion film), his approach to projects is characterized by a collaborative and attentive work style that manages to generate trust with the director and the rest of the team, as well as for promoting the appropriate aesthetic vision for each work. .
︎
Gerard Apariciocomposer - sound designer
Ulas Can Aydın
is a composer, sound engineer, music producer and artist who has been in the music industry for over 6 years. During his career, he has provided his expertise to a range of festivals, concert halls, recording sessions, and has experience as a musician and music producer.
︎
document1
designer
Utku Ergüder
is a Designer and Photographer from Istanbul – Turkey. He is on the last year of his studies at Istanbul Bilgi University. In his art, he combines a multitude of elements and exploring materials across mediums as a multidisciplinary artist. His main inspiration is from the multicultured historical background of his homeland, Anatolia, and its diverse cultures.
Lately, he cooperates wıth the art events, productıon companies in international projects about production design and event management.
Collobrations:
film director - photographer
In memoriam Romulo Sans
He passed away on December 2019, Zero Productions proud to produce his last short movie AGCT.
Barcelona-born
Romulo Sans
' diverse training took him from his home in Spain to the United States. Sans originally studied contemporary music and jazz at the Aula de Música Moderna in Barcelona.
In 1993, Sans opened SANS NY, an accessory boutique in Soho, and launched Sansmedia, an advertising agency for young, edgy labels on the rise in New York's fashion scene. Sans attained international notoriety collaborating as a stylist and art director for high end publications.
︎
RomuloSans
founder of cafe mortel
Ruby Cohen Love
is an emerging Guatemalan Creative Director. She is currently finishing a Bachelor degree in Fashion Communication and Promotion at Central Saint Martins, London. Ruby was born and raised in Guatemala City and moved to Europe in 2014 to pursue a career in fashion.
---
our universe gives life only a brief moment to shine, safe from its fiery birth and icy death
as a fraction of the lifespan of the universe, a measured from the beginning to the evaporation of the last black hole life, as we know it is only possible;
zerodark
.000000000000000000000000000000000000000001%
Zero Productions promotes new artistic practices, ideas, and ways of inquiring into the space. In the coming years, we hope to encourage a new generation of artists and curators to engage more people with the urgent challenges we will face in recolonisation. We work with artists, scientists, and people from myriad backgrounds and perspectives to create imaginative, inspiring, engaging projects addressing important issues of our time, from extractive capitalism and climate change, to histories and representations of race and migration.




faster and faster and faster with
---