zero does not exist in nature.
zero is an abstract created to describe the situational
absence of value as perceived from a human perspective.


ZERO PRODUCTIONS IS A FULL SERVICE FILM PRODUCTION & CREATIVE CONTENT AGENCY IN LONDON WITH A GLOBAL REACH.

Zero Productions promotes new artistic practices, ideas, and ways of inquiring into the industry. We encourage a new generation of artists and curators to engage more people with the urgent challenges we will face in recolonisation. We work with artists, scientists, and people from myriad backgrounds and perspectives to create imaginative, inspiring, engaging projects addressing important issues of our time, from extractive capitalism and climate change, to histories and representations of race and migration.
founder - producer
& film director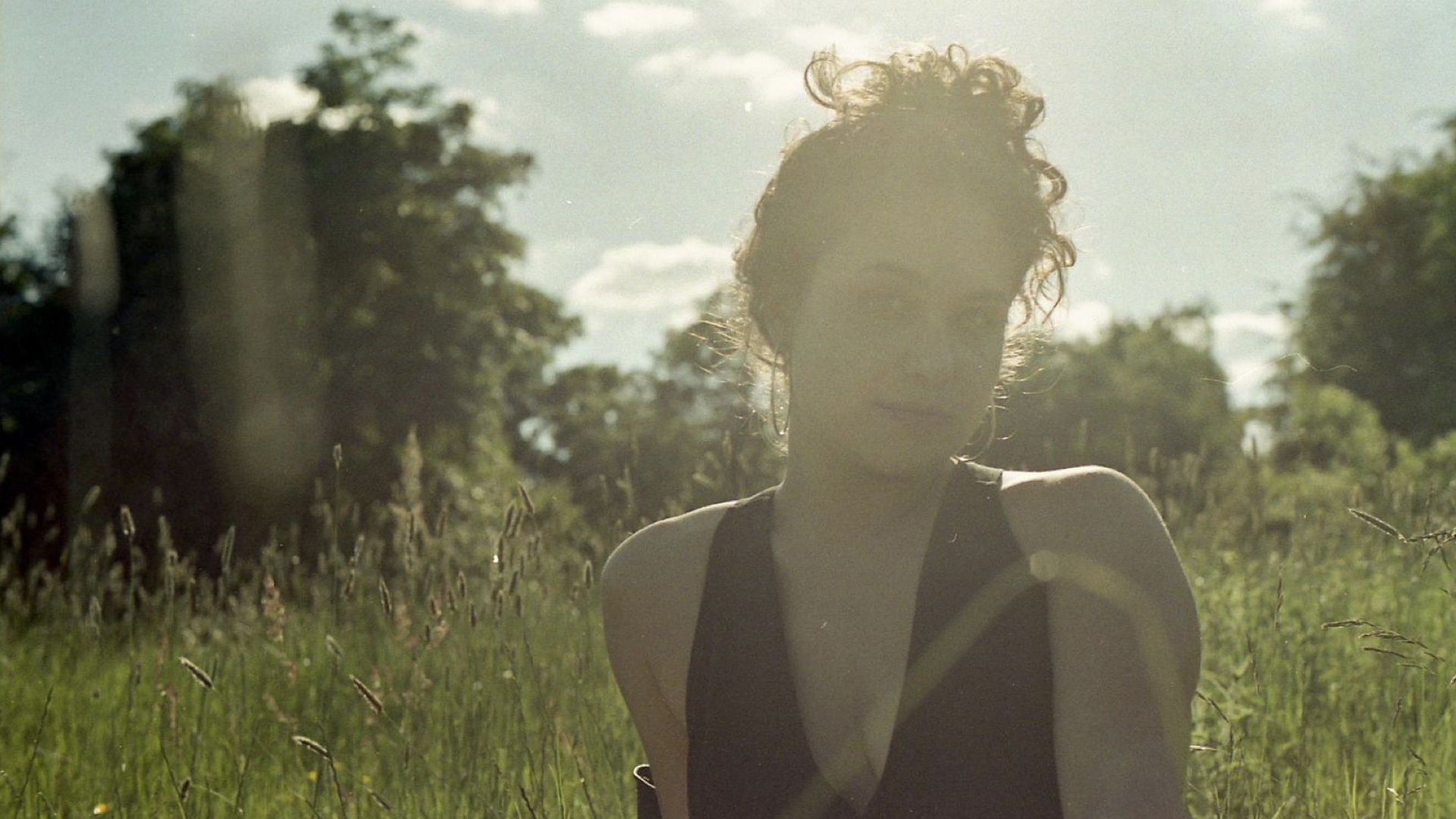 SIDAL ERGÜDER is a producer, film director, writer and photographer from Turkey-based in London. She studied Journalism at Marmara University and did a Masters's in Filmmaking in Barcelona. She approaches filmmaking from an artist's perspective, incorporating her knowledge of journalism, art, music, and photography, all coupled with an obsessive creative inquisitiveness. Ergüder's narrative work is freely infused with many of these experimental elements. She is always seeking alternatives to the linearity of narrative construction. In this realm whether experimental or narrative conjoined story fragments challenge the viewer to form a narrative linkage.
visual designer

UTKU ERGÜDER

is a visual designer from Istanbul.


He studied Visual Communication Design at Istanbul Bilgi University. In his artworks, he combines a multitude of elements and exploring materials across mediums as a multidisciplinary designer. His main inspiration is from the multi-layered and multicultured historical background of his homeland, Anatolia. He focuces on Print Design, Publication Design, Packaging Design, Branding Design and UI/UX Design. He cooperates with the art events and production companies in international projects on production design.
cinematographer
& editor
GERARD APARICIO is a cinematographer, camera operator, editor and colourist from Spain. Graduated in Audiovisual Communication at University of Barcelona and in Cinematography at Bande à Part Film School. Standing out in direction of photography, he's well experienced in film cameras, on both digital and analogue media. Having worked on a large number of productions of diverse character (fiction, video clip, advertising and fashion film), his approach to projects is characterized by a collaborative and attentive work style that manages to generate trust with the director and the rest of the team, as well as for promoting the appropriate aesthetic vision for each work.
composer
& sound designer
ULAŞ CAN AYDIN

is a composer, sound engineer, music producer and artist who has been in the music industry for over 6 years. During his career, he has provided his expertise to a range of festivals, concert halls, recording sessions, and has experience as a musician and music producer.